Back to staff directory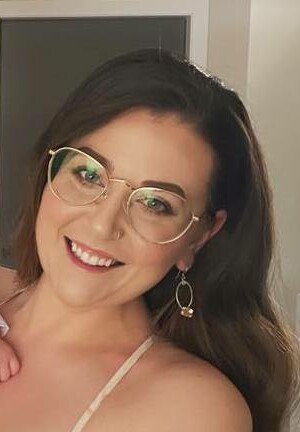 Music
Hi there! My name is Carley MacPherson and I am so excited to be joining the Gamily again this fall teaching music and physical education. My passion is music and you can often catch me singing or playing my favourite instrument... the euphonium (it's a baby tuba)!
When I am not teaching or making music, I love spending time with my family. We love to make new memories that will last for a lifetime!
I look forward to spending time on the third floor making beautiful music with you!